Compliance and Auditing Services (8)
In an era where technological advancements are reshaping the digital landscape at an unprecedented pace, traditional password-based authentication methods find themselves increasingly vulnerable to sophisticated cyber threats...
In an increasingly digital world, data has emerged as one of the most valuable commodities. Whether you're an individual sharing personal information online or a business handling sensitive customer data, ...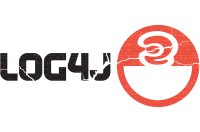 In the ever-evolving landscape of cybersecurity, new vulnerabilities continue to surface, posing significant risks to organizations worldwide. One such vulnerability that has recently emerged as a severe threat is known as Log4j. ...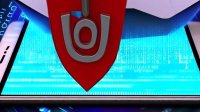 Phishing attacks have become a common and persistent threat to organizations worldwide. They are used by cybercriminals to steal sensitive information and gain unauthorized access to corporate networks....