"Why was the server so hard to crack? Because it was well-seasoned and fully hardened, just like a good steak!"
"Why worry about vulnerabilities? Just invite the hackers over for tea and let them point out all the weaknesses for you."
Server Hardening
Server hardening is the process of enhancing the security of a server by configuring it in a secure manner, installing security patches and updates, and disabling unnecessary services and features. The goal of server hardening is to reduce the attack surface of the server, making it less vulnerable to cyber threats. It involves identifying and mitigating potential vulnerabilities in the server's operating system, network, and applications, as well as implementing security controls such as firewalls, antivirus software, and access controls. 
WHAT IS


Server Hardening

At digiALERT, we specialize in server hardening. Server hardening is the process of securing a server by reducing its attack surface and implementing security controls. We use industry best practices and guidelines to secure servers against a wide range of threats.

Our server hardening process begins with a thorough assessment of the server's current configuration and identifying any vulnerabilities or misconfigurations. We then implement various security controls such as firewalls, intrusion detection and prevention systems, and access controls to secure the server.

We also review and update the server's operating system and application software to ensure that they are up-to-date and secure. This includes patching known vulnerabilities and disabling unnecessary services and features.

We also implement security measures such as encryption, to protect sensitive data stored on the server. We also conduct regular monitoring of the server to detect any unauthorized access or suspicious activity.

After the hardening process, we provide a detailed report that includes a list of implemented security controls, any vulnerabilities that were identified and remediated, and recommendations for maintaining the security of the server.
key features


Server Hardening
Operating system configuration
File system and database security
Security patch and update installation
Access control implementation
Encryption of sensitive data
Types of


Server Hardening
Patch Management: We at digiALERT provide services to ensure that all server software is kept up to date with the latest security patches and bug fixes. This helps protect against malicious attacks, as attackers often exploit known vulnerabilities.
 System Security Audits: We can perform periodic system security audits to ensure that servers are configured securely and to identify any potential security risks before they become a problem.
 Network Security: We offer a range of network security services, such as firewalls, VPNs, and intrusion detection systems, to ensure that external threats are kept at bay.
 Data Encryption: Our encryption services ensure that any data stored on servers is kept safe and secure.
 Access Control: We can help you define and implement access control policies to ensure that only authorized personnel are able to access sensitive data or systems.
 User Authentication: We can help you set up strong authentication systems, such as multi-factor authentication and biometric authentication, to further secure server access.
 Physical Security: We can help you implement physical security measures, such as locked server racks and CCTV monitoring, to ensure that unauthorized personnel cannot access servers.
Statistics on


Server Hardening
Microsoft found that more than 80% of successful security breaches began with attacks against servers.
Google found that 92% of servers were not encrypting traffic, leaving them vulnerable to attack.
Amazon discovered that 97% of servers were vulnerable to the POODLE attack.
A
survey
by
the
Cloud
Security
Alliance
found
that
91
%
of
organizations
have
experienced
a
breach
due
to
mis
config
ured
servers
.
Cisco found that more than 75% of servers had outdated software and were vulnerable to attack.
Kaspersky reported that nearly 70% of servers were running outdated operating systems, leaving them vulnerable to attack.
How do we do


Server Hardening
Utilize secure protocols: digiALERT should ensure secure protocols such as SSL/TLS and SSH are used for communication between the server and the client, as well as between servers. 
Harden the operating system: digiALERT should deploy the latest security patches and updates to the operating system to mitigate any potential vulnerabilities. The server should also be configured to prevent any unnecessary services or applications from running, and to limit user access. 
Utilize strong passwords: digiALERT should use strong passwords to protect sensitive data on the server, and should implement a policy that requires passwords to be changed regularly. 
Install and configure a firewall: digiALERT should install and properly configure a firewall to protect the server from malicious traffic and intrusions.
Use encryption for data transmission: digiALERT should encrypt any data that is transmitted between the server and the client, as well as between servers. 
Implement data backups: digiALERT should have a system in place to periodically back up the server data, in case of a system failure or data corruption. 
Monitor server logs: digiALERT should monitor server logs to detect any suspicious activity.
WHY Server Hardening


WHO NEEDS Server Hardening

Server hardening is an important process for any organization that relies on servers to store and process sensitive data or to host critical applications. This includes businesses of all sizes, government agencies, educational institutions, and non-profit organizations.
The main reason for server hardening is to reduce the risk of cyber attacks and data breaches. Cybercriminals often target servers because they contain valuable data or because they can be used as a platform for launching further attacks. By hardening the server, organizations can reduce the attack surface and make it more difficult for attackers to gain unauthorized access or compromise the server.
In addition to reducing the risk of cyber attacks, server hardening can also help organizations comply with industry regulations and standards that require certain security measures to be in place. This is particularly important for organizations in industries such as healthcare, finance, and government, which handle sensitive data and are subject to strict regulatory requirements.
How often is Server Hardening recommended


When it would be performed

In general, it is recommended that organizations perform server hardening on a regular basis to ensure that their servers are secure and that their security posture remains strong. This may involve conducting vulnerability assessments on a regular basis, installing security updates and patches as needed, and monitoring for suspicious activity.
There are also specific events that may trigger the need for server hardening. For example, if a server is compromised or if there is a change in the organization's security posture (such as the addition of new servers or applications), it may be necessary to perform server hardening to address any new vulnerabilities or risks.
Overall, it is important for organizations to have a well-defined process in place for server hardening and to ensure that it is performed consistently and effectively. This can help ensure the security and integrity of the organization's systems and data.
How are we


unique
Expertise: Our team of security experts has extensive experience in server hardening and has successfully hardened servers for a wide range of industries.
Customized approach: We understand that every organization has unique security needs, and we tailor our server hardening solutions to fit those needs.
Comprehensive service: We offer a full range of server hardening services, including security assessments, configuration review, and remediation.
Continuous monitoring: We continuously monitor your servers to ensure they remain secure and compliant with industry standards.
Proactive approach: We use a proactive approach to server hardening, identifying and addressing potential vulnerabilities before they can be exploited.
Automated tools: We use advanced automated tools to streamline the server hardening process and ensure thorough coverage.
Comprehensive documentation: We provide comprehensive documentation of all security measures implemented during the server hardening process.
Training: We offer training to your staff on best practices for maintaining the security of your servers.
Ongoing support: We offer ongoing support to ensure the continued security and compliance of your servers.
Cost-effective: We offer competitive pricing for our server hardening services, providing excellent value for your investment.
Customer Portal
Real-time reports on the status of your in-progress engagements
Access to previous reports for analysis , review and improvement
Reports available in various formats including XLS, PDF, and Word
Project management tools to help you keep track of and prioritize cyber security tasks in KAN-BAN format
24/7 Support desk with security consultants available to answer your questions and help you address any issues
Up-to-date news on the latest cyber security trends and threats
Educational resources, such as webinars and tutorials, to improve your knowledge of cyber security best practices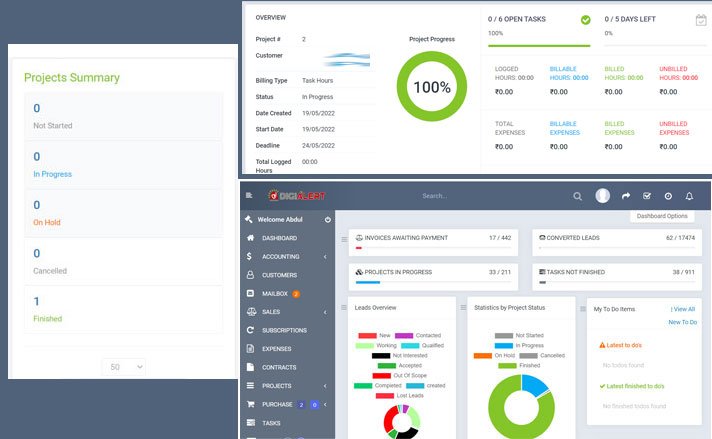 What does our website penetration testing reports include?
Anim pariatur cliche reprehenderit, enim eiusmod high life accusamus terry richardson ad squid. 3 wolf moon officia aute, non cupidatat skateboard dolor brunch. Food truck quinoa nesciunt laborum eiusmod. Brunch 3 wolf moon tempor, sunt aliqua put a bird on it squid single-origin coffee nulla assumenda shoreditch et.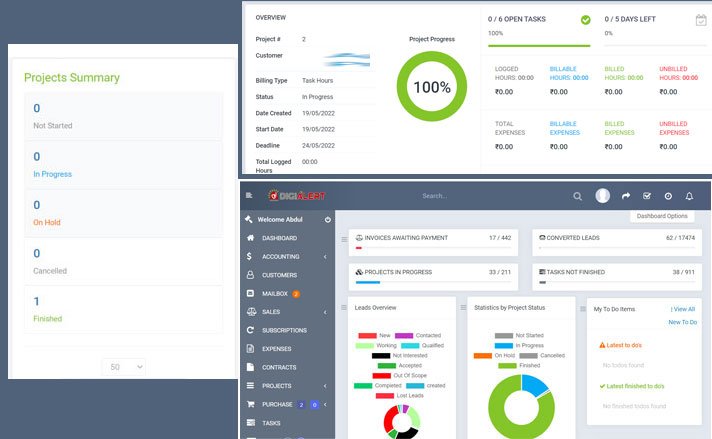 Our Service Delivery
Meeting deck for project kickoff
Daily tracking sheet for issues
Weekly report on project execution status
Executive summary report
Reports on security assessments
Consolidated issue tracking sheet
Reassessment report
Consolidated report on security assessments
E-verifiable Certificate is issued