Vulnerability Assessment and Pentesting (12)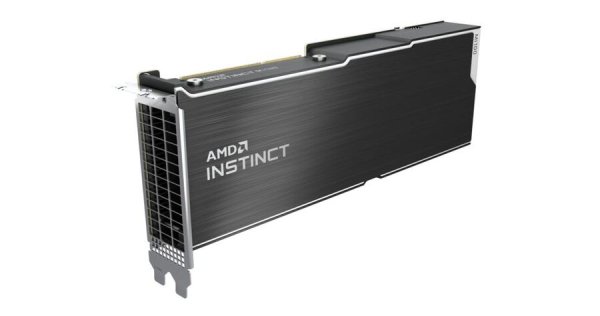 In the ever-evolving landscape of cybersecurity, threats continue to emerge, often exploiting vulnerabilities that were previously unknown or overlooked. One such threat that has recently come to light is the GPU.zip side-channel attack. ..
In the dynamic realm of cybersecurity, constant vigilance is crucial to ensure the safety and integrity of web applications. HTML5, the latest iteration of the Hypertext Markup Language, has introduced groundbreaking ...
More...

In today's digital age, choosing the right operating system (OS) for your device can have a significant impact on your online security. With the rise of cyber attacks and the increasing number of vulnerabilities discovered ....
The cyber threat landscape is constantly evolving, and as technology continues to advance, so do the tactics used by cybercriminals. The term refers to the overall picture of the cybersecurity risks and vulnerabilities ....