Monitoring, Detection and Response Services (2)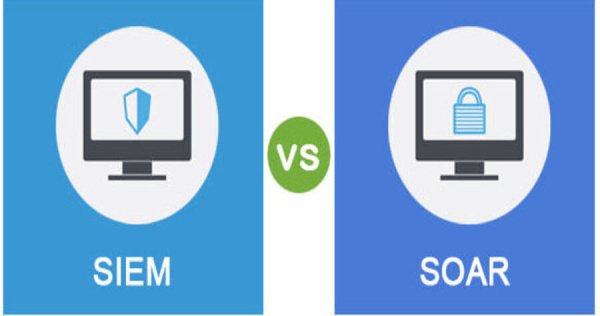 In the dynamic landscape of cybersecurity, organizations face an ever-increasing volume and complexity of threats. To effectively combat these challenges, security professionals rely on advanced technologies that provide comprehensive visibility,...
A Security Operations Center (SOC) is a team of professionals responsible for monitoring, detecting, and responding to security incidents within an organization's IT infrastructure. With the increasing frequency ....