Monitoring, Detection and Response Services (7)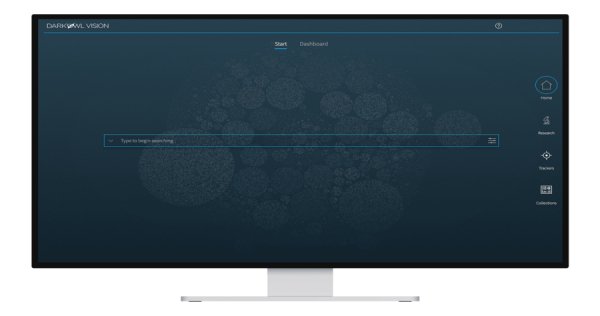 In the age of digital connectivity, cybersecurity has become an essential aspect of our lives. It shields us from the ever-present threats that lurk in cyberspace, and among these threats, the enigmatic Dark Web stands out. The Dark Web is a concealed segment of the internet that remains hidden...
In an age where digital connectivity and technological advancement have become the cornerstones of modern life, the threat of cyberattacks looms larger than ever. No entity, whether a small enterprise or a corporate giant, ..
A Security Operations Center (SOC) is a team of professionals responsible for monitoring, detecting, and responding to security incidents within an organization's IT infrastructure. With the increasing frequency ....