Cloud, Network, and Infrastructure Security (4)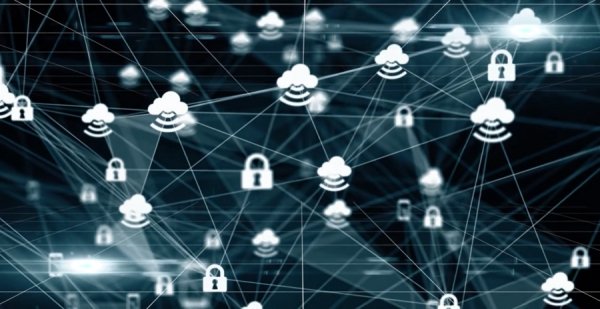 CSPM (Cloud Security Posture Management) and SSPM (SaaS Security Posture Management) are two distinct security solutions that are often confused due to their similar acronyms and the fact that they both focus on securing data in the cloud....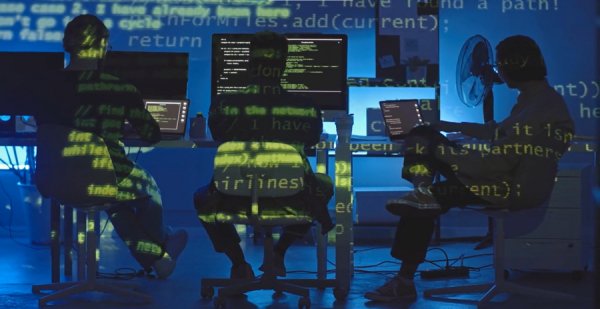 Red team assessment is an important security practice for organizations as it allows them to identify vulnerabilities and weaknesses in their systems, processes, and people. Unlike traditional security   ....
In today's digital age, the security of our homes is not just limited to physical locks and alarm systems. With the rise of smart homes and connected devices, cybersecurity has become an equally important aspect to consider..... 
In today's digital age, more and more of our personal and professional lives are taking place online. With the rise of remote work and online shopping, it's never been more important to protect your online privacy and security....