Others (53)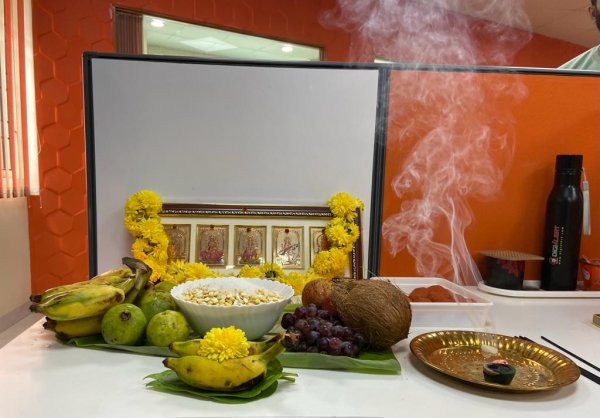 Ganesh Chaturthi, one of India's most vibrant and cherished festivals, brings people together in celebration of Lord Ganesha, the remover of obstacles and the god of wisdom and beginnings.On the 16th of September 2023, DigiALERT - ...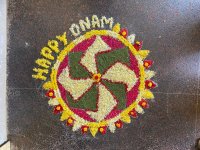 Onam, the vibrant and culturally rich festival of Kerala, holds a special place in the hearts of Malayalees around the world. It's a time when families come together to celebrate the harvest season with elaborate feasts, traditional dances, and colorful floral decorations....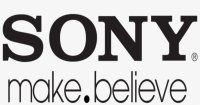 In the ever-evolving world of cybersecurity, few incidents have captured the public's imagination and attention quite like the Sony hacks. In 2014, Sony Pictures Entertainment fell victim to a devastating cyberattack that not only exposed a vast trove of sensitive data  ...
Published in
Others
11 September 2023