Others (53)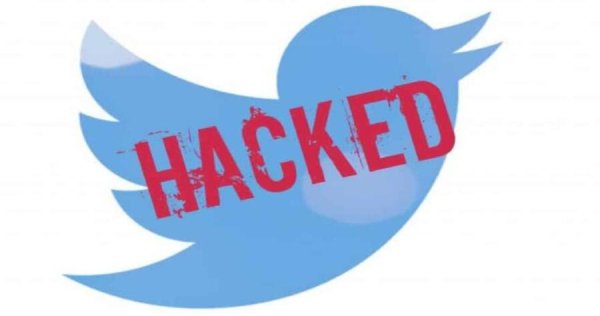 In July 2020, Twitter, one of the world's most prominent social media platforms, was rocked by a sophisticated cyber attack that sent shockwaves across the globe. The attack involved the unauthorized access of high-profile accounts  ...
Published in
Others
28 July 2023
The Equifax data breach of 2017 was an unprecedented cyber catastrophe that shook the world and highlighted the critical need for robust cybersecurity practices. This devastating incident compromised the personal information of over 143 million Americans, including names, ...
Published in
Others
25 July 2023
In the digital age, where social media has become an integral part of our daily lives, concerns over data privacy and cybersecurity have grown exponentially. The Cambridge Analytica Facebook Data Scandal, which unfolded in 2018, ...
Published in
Others
21 July 2023