Others (53)
In today's digital age, the sanctity of personal and corporate data hinges on the strength of cybersecurity measures in place. The recent security breaches at LastPass, a well-known password manager, have thrust this critical topic into the limelight once again....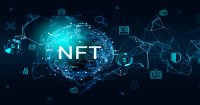 The digital art world has undergone a revolutionary transformation with the advent of Non-Fungible Tokens (NFTs). NFTs have opened new avenues for artists to monetize their digital creations, allowing them to tokenize ...
Published in
Others
01 August 2023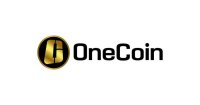 In the realm of cybercrime, few schemes have captivated the world as much as the OneCoin Ponzi Scheme. Founded by the enigmatic Ruja Ignatova, this fraudulent cryptocurrency venture promised unimaginable riches to its investors....
Published in
Others
31 July 2023