Others (53)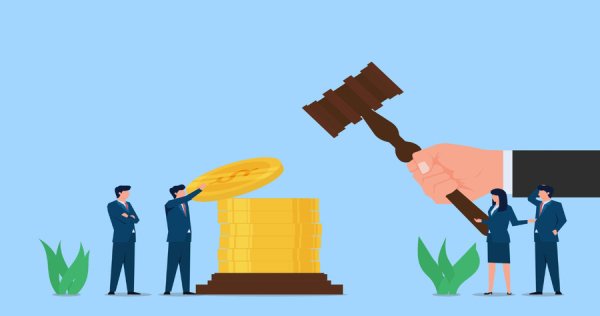 The Bernie Madoff Ponzi scheme stands as one of the most notorious financial frauds in history, unraveling a web of deceit that left investors devastated and shocked the financial world.While the Madoff scandal may not...
Published in
Others
18 July 2023
In today's rapidly evolving digital landscape, maintaining a secure computing environment is paramount to safeguarding sensitive information and protecting against cyber threats. As a leading technology company,...
In the digital age, cybercriminals have evolved their tactics to exploit the weakest link in the security chain: human beings. Social engineering attacks target individuals through psychological manipulation, tricking them into divulging sensitive information ....